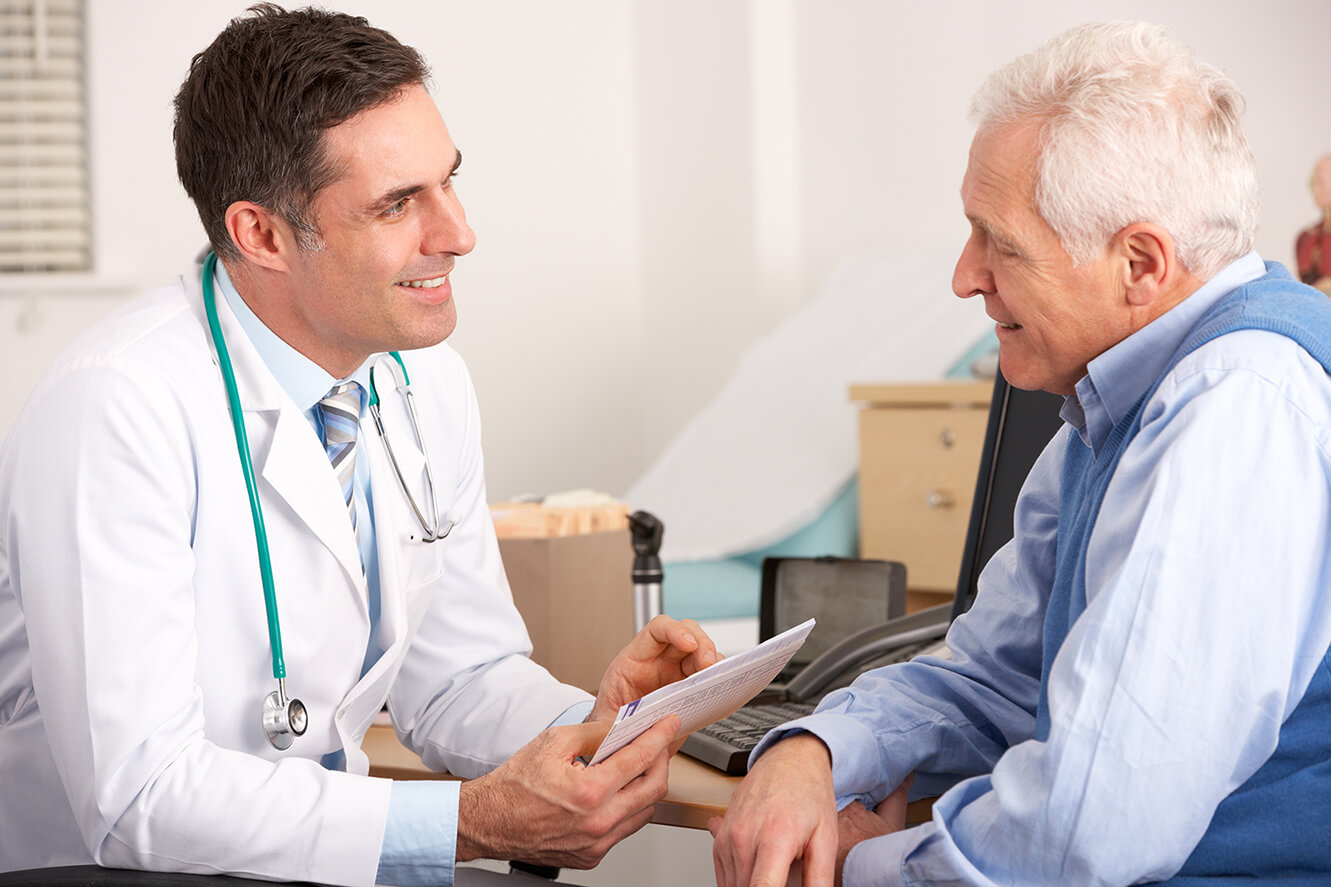 Home Health Services
What is Home Health Care? Home Health follows a physician's home health order.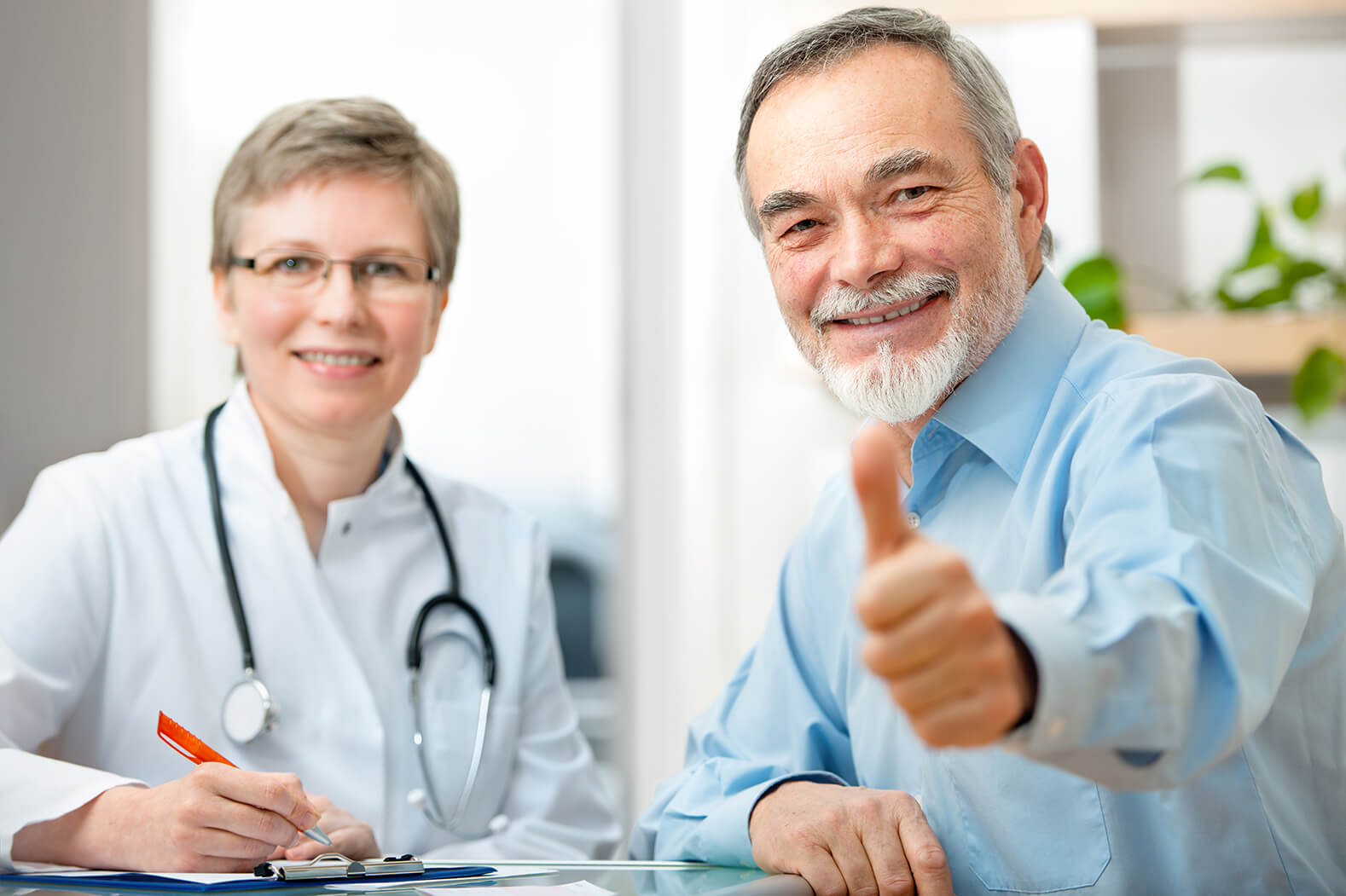 Personal Assistance Services
We offer a free home care assessment to determine the best way to meet your needs.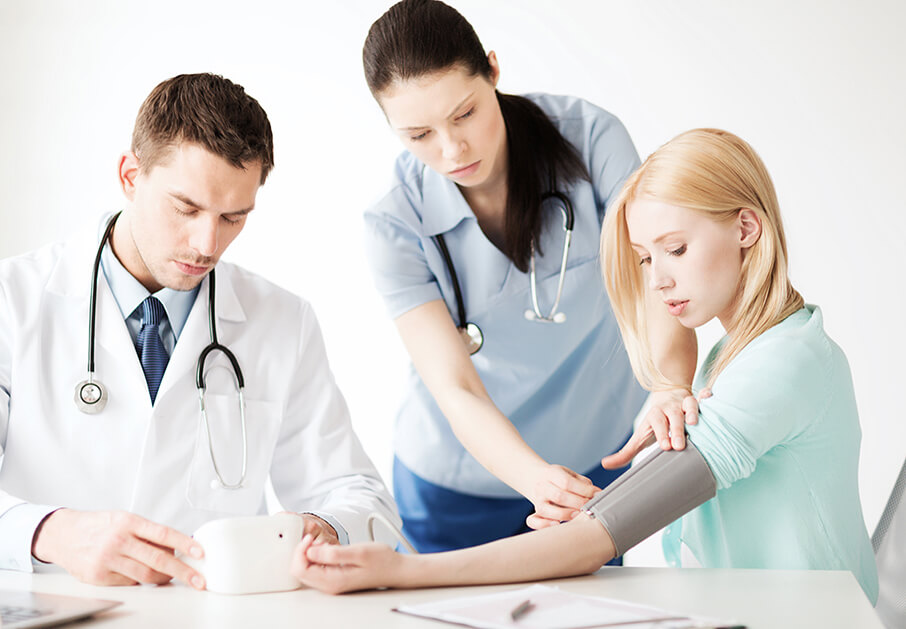 Other Home Health Serices
AgapeCare Home Health provides a suite of services that work cohesively to help you in your recovery.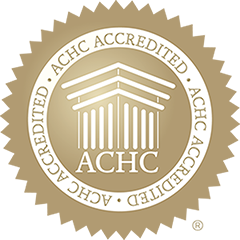 Our physical therapists will work closely with you to assess and evaluate you, your condition and living environment to create a custom plan to suit your needs.
Perform activities of daily living (ADL) assistance care services for patients including checking vital signs, reminder of prescription medication, etc.
Our Speech Therapist can work with your Speech/Language and Swallowing Disorder as ordered by your doctor.