Occupational therapy is for patients who have diminished cognitive, physical and motor skill capabilities due to injury or illness. We have licensed therapists who will provide custom therapeutic and exercise programs to hasten or restore the function of their physical bodies.
Services may or may not include:
Health Assessment
Body Mechanics
Basic Skills Evaluation
Device Assistance Training
Pain Management
Exercise Programs
Therapeutic Programs
Strength Enhancement
Balance Restoration
Sensory Functions Restoration
Energy Conservation and Management
Muscle Control Restoration and Enhancement
Mobility Enhancement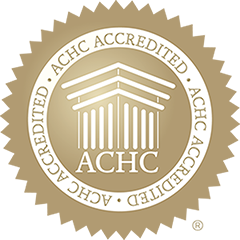 Our physical therapists will work closely with you to assess and evaluate you, your condition and living environment to create a custom plan to suit your needs.
Perform activities of daily living (ADL) assistance care services for patients including checking vital signs, reminder of prescription medication, etc.
Our Speech Therapist can work with your Speech/Language and Swallowing Disorder as ordered by your doctor.