Our skilled nursing services will be performed by our Registered Nurses (RNs) and Licensed Vocational Nurses (LVNs) under the supervision of your physician. They will be providing you with skilled services in accordance to your custom home health plan.
Depending on your needs, services may or may not include:
Diabetic Care and Training
Drawing Blood and Lab Work
Dressing Changes
Family-Patient Health Teaching
IV Treatments
Respiratory Care
Rehabilitative Care
Supervision of Medications
Treatments and Injections
Teaching and observation of many diseases such as hypertension coronary heart disease or congestive heart failure, and etc.
Feeding Tubes, Ostomy & Catheter Care
Medication administration and teaching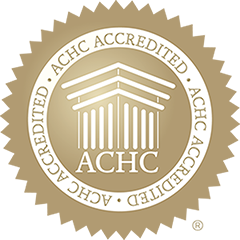 Our physical therapists will work closely with you to assess and evaluate you, your condition and living environment to create a custom plan to suit your needs.
Perform activities of daily living (ADL) assistance care services for patients including checking vital signs, reminder of prescription medication, etc.
Our Speech Therapist can work with your Speech/Language and Swallowing Disorder as ordered by your doctor.