AgapeCare Home Health Inc. is incorporated as an s-corporation established under the laws of the State of California. The agency is composed of management and office personnel, qualified and licensed clinicians, non-licensed caregivers, headed by the Administrator and Director of Patient Care Services. Personal Assistance Service (PAS) operate under it's own Policy & Procedure. Our company name is based on the key term "Agape" which means unconditional love and it is the highest form of love from a Christian definition and from that our guiding philosophy stands that we will provide an unconditional care in the comfort of our patient's home. We believe that aside from delivering quality care, we need to meet every patient's total well-being.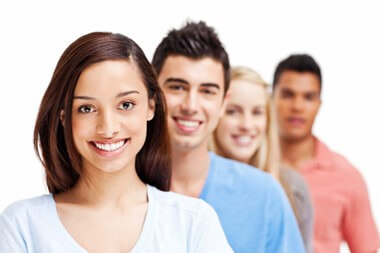 All Our Employees Are
Competent and well-trained
Criminal background check and TB tested
All personnel are bonded and insured
DMV record checked with verifiable insurance
Our goal is to help you learn about your disease process, medications, potential complications and the importance of you being involved in your own health care. Our Services may include but are not limited to:
Medication Management
Wellness Education
Wound Management
Disease Management including:

Diabetes
Congestive heart failure
COPD
Gastro Intestinal
Stroke
Cardiac
Hypertension
Pulmonary
Neurology
Oncology

Urinary catheters, feeding tubes & ostomy care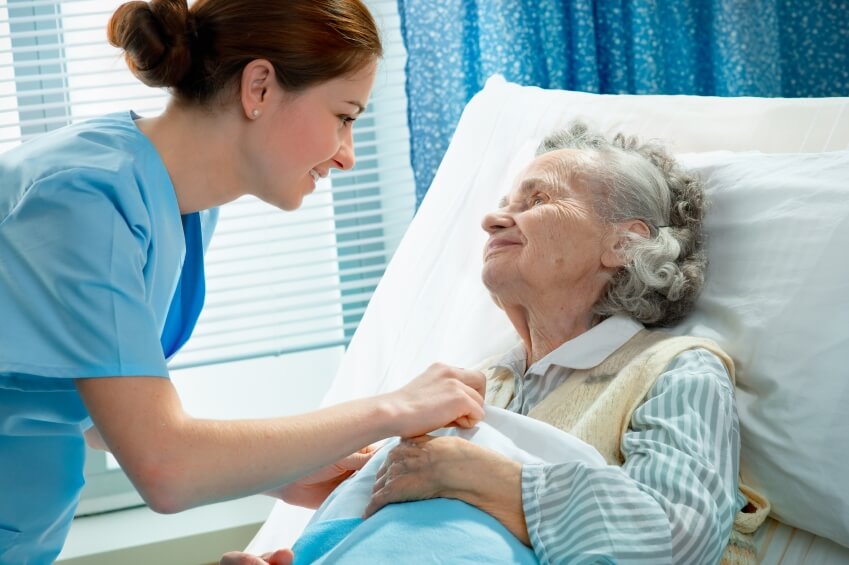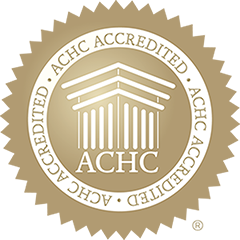 Our physical therapists will work closely with you to assess and evaluate you, your condition and living environment to create a custom plan to suit your needs.
Perform activities of daily living (ADL) assistance care services for patients including checking vital signs, reminder of prescription medication, etc.
Our Speech Therapist can work with your Speech/Language and Swallowing Disorder as ordered by your doctor.