AgapeCare Home Health Inc, strives to offer compassionate, high quality  Skilled Home Health Care Services to our patients and their families. 
The needs of our patients and families will always be our consideration.
Our employees/staff are competent, caring and well-trained individuals, who are responsive to the needs of our clients and their families, and to the communities we serve.
Our Mission is to provide excellent, unconditional care in the comfort of home so you can have the peace of mind, knowing that someone will be there for your loved ones when you need it.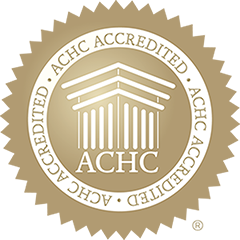 Our physical therapists will work closely with you to assess and evaluate you, your condition and living environment to create a custom plan to suit your needs.
Perform activities of daily living (ADL) assistance care services for patients including checking vital signs, reminder of prescription medication, etc.
Our Speech Therapist can work with your Speech/Language and Swallowing Disorder as ordered by your doctor.