AgapeCare Home Health provides a suite of services that work cohesively to help you in your recovery; for you to regain your independence and well-being faster.
Part of the goal is to help you learn about your disease or condition, medications, potential complications, and the importance of being involved in your own care. Our team works with your doctor to give you the health care that's right for you in your home.
Our Services may include but not limited to the following:
Medical Social Services
Personal Assistance – part time to 24 hours x 7 days (Private Pay only)
Diabetic Care
Wound Care
Teaching and observation of many diseases such as hypertension, coronary heart disease, or congestive heart failure, and etc.
Feeding Tubes, Ostomy & Catheter Care
Medication administration and teaching
Exercise and diet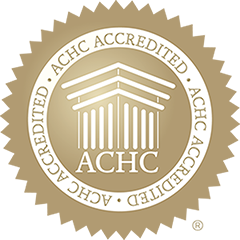 Our physical therapists will work closely with you to assess and evaluate you, your condition and living environment to create a custom plan to suit your needs.
Perform activities of daily living (ADL) assistance care services for patients including checking vital signs, reminder of prescription medication, etc.
Our Speech Therapist can work with your Speech/Language and Swallowing Disorder as ordered by your doctor.